User
:
Ahoerstemeier/Photo album
My attemps to make the Wikipedia a more colorful place - photos taken by myself added to various article. My cameras: Sony DSC-U10 and Nikon F55, older photos were taken with a Olympus Mju 2. All photos are licensed as GFDL as well as Creative Commons Attribution-ShareAlike
On Commons I am uploading more photos, especially those which have no article here yet, or alternative views which don't fit into the article here yet.
Nature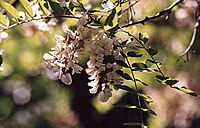 Acorns Crab-Eating Makaque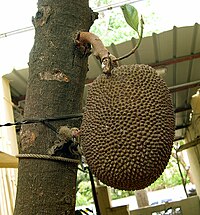 Snail
Thailand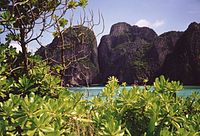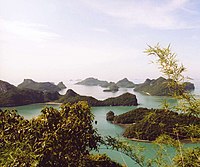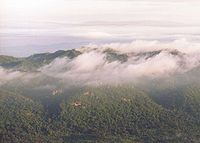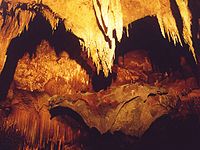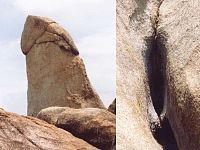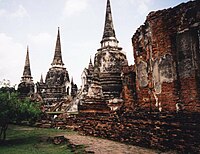 Hin Ngam stone formations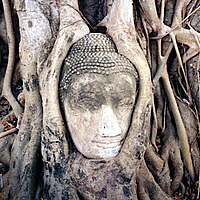 King Narai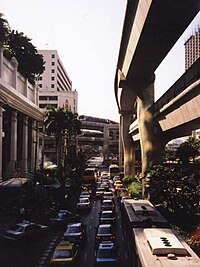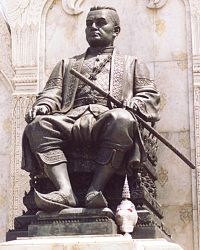 Chedi in Doi Suthep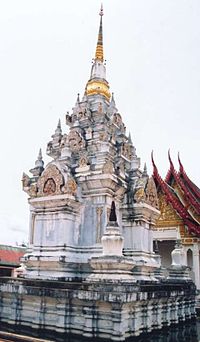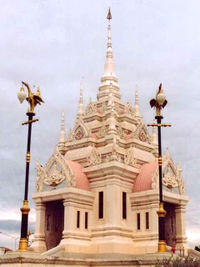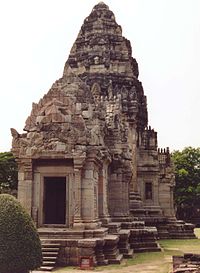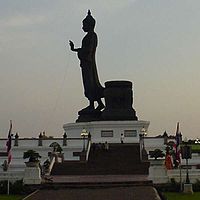 Floating market
Germany & around
USA
Misc