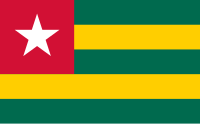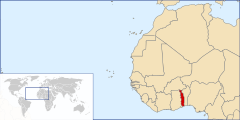 ---
Petendiɣ mba pasɩma kabɩyɛ kalʊʊ nɛ maʊ yɔ se papɩzɩɣ patasɩ maʊ kabɩyɛ tɔm cɔɖɩŋ ɖeʊ nɛ pɔsɔzɩ.
---
Tous ceux qui savent lire et écrire le kabiyè sont encouragés à créer autant d'articles de haute qualité que possible et d'améliorer les articles existants.
---
Anyone who knows how to read and write Kabiye is encouraged to create as many top-quality articles as possible and to improve the existing articles.
---
---