This user is offline, or has forgotten to update this message since starting a wikisession.

(If there have been multiple edits from this user in the last 60 minutes and the most recent one wasn't to activate this template, it is safe to assume that this user forgot.)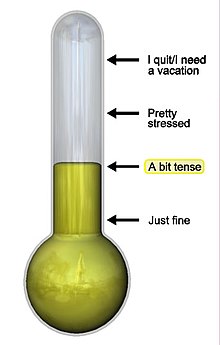 ---
Hello!! I am Cyberpower678. I am an administrator on Wikipedia. Despite that, I'm still your run of the mill user here on Wikipedia.
I specialize in bot work and tools, but I lurk around RfPP, AfD, AIV, and AN/I, as well as RfA. If you have any questions in those areas, please feel free to ask. :-)
For InternetArchiveBot matters specifically, please see meta:InternetArchiveBot/Problem for common issues or meta:User talk:InternetArchiveBot to leave a message
I also serve as a mailing list moderator and account creator over at the Account Creation Center. If you have any questions regarding an account I created for you, or the process itself, feel free to email the WP:ACC team or me personally.
At current I have helped to create accounts for 2512 different users and renamed 793 other users.
Disputes or discussions that appear to have ended or is disputed will be archived.
All the best.—cyberpower
---
Start a discussion with Cyberpower678
Talk pages are where people discuss how to make content on Wikipedia the best that it can be. Start a new discussion to connect and collaborate with Cyberpower678. What you say here will be public for others to see.